Payment Orchestration
A practical guide to optimizing payment performance
Nuvei in partnership with

Explore this practical guide written to help eCommerce businesses implement and get maximum value out of their Payment Orchestration Platform.
To create this extensive study, we surveyed over 100 payment professionals and ran in-depth interviews with international eCommerce businesses that operate in a minimum of two markets.
THE OUTCOME:
A comprehensive resource designed to help businesses understand the concept of Payment Orchestration and to provide a toolkit.
Download our whitepaper to learn:
How Payment Orchestration can help boost sales and grow your business
Which Payment Orchestration Platform model would best suit your business
How to successfully implement a Payment Orchestration Platform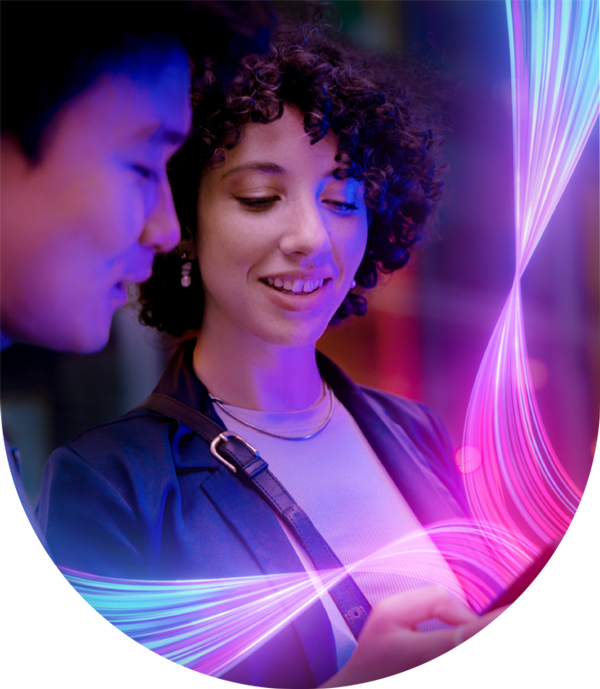 As the eCommerce landscape grows, so does payment complexity. This is clearly reflected among 74% of our survey respondents, who want to simplify the management of their payment providers.
Consumers are looking for convenience at every stage of the checkout process, including multiple payment options and secure transactions seamlessly processed.
To ensure success, international businesses need to meet these needs, leaving them to juggle multiple payment providers in addition to providing essential services such as fraud prevention and smart routing.
DOWNLOAD REPORT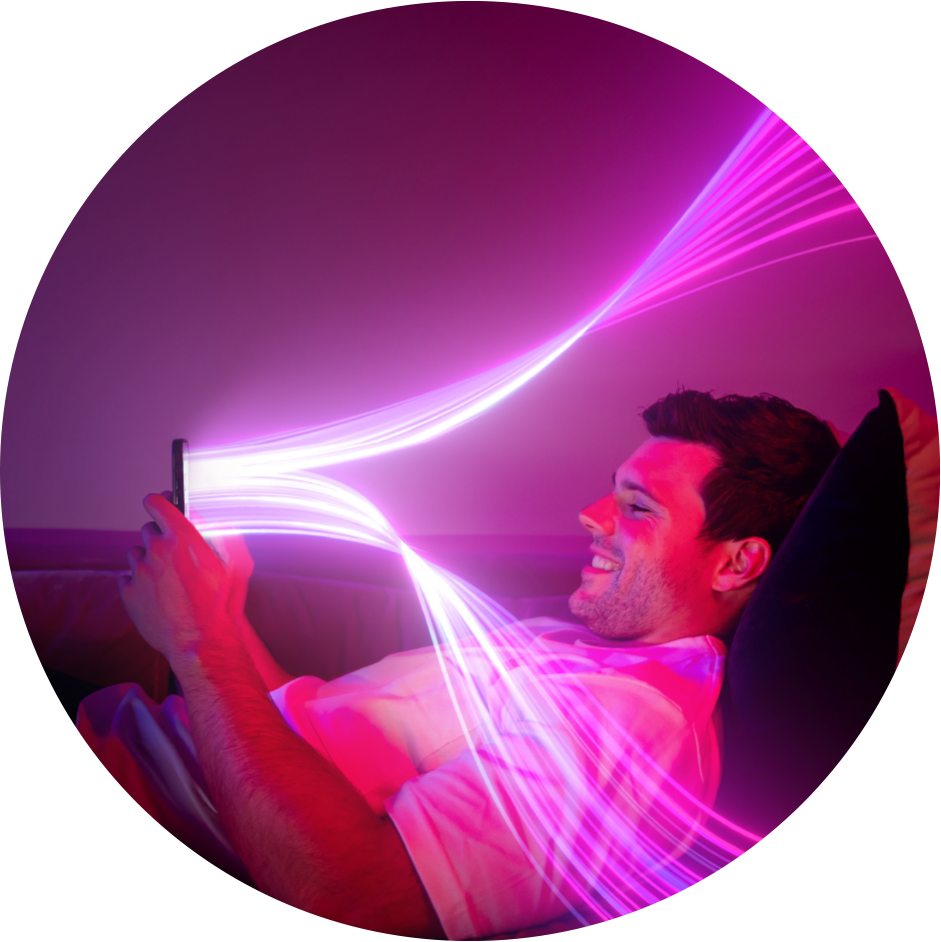 Enter Payment Orchestration
While not a new concept, its growth in popularity is a sign of the times: an expanding eCommerce market with high consumer expectations.
Optimizing online payments from end-to-end could drastically improve the customer experience, while also accelerating revenue, minimizing costs and simplifying internal processes – all through a single connection.
Payment Orchestration could change the future of payments, and this whitepaper outlines how.
DOWNLOAD REPORT
"A key benefit of Payment Orchestration is that it provides more visibility and consolidation in order to efficiently manage our different payment partners."
"We want to be independent as possible.
The Payment Orchestration Platform is taking care of the technical part and we oversee the business aspects, such as setting the rules ourselves for smart routing."